Our Story
PHM Law Group is a premier Family Law practice in Norman, Oklahoma. Currently made up of five attorneys, the firm specializes in all areas of family law. We are known for taking time to get to know our clients and their families, to properly develop a tailored plan for their needs, and educate them on the how and the why. Our theory is that there is no reason to create conflict when there isn't any. Our objective is to promote peace when possible – it's better for everybody.
We understand that planning for your future, settling a divorce, dealing with a loved one passing, and other family law disputes can cause an abundance of stress. Our office is dedicated to making that process as easy and comforting as possible.
All five attorneys work toward the highest standards of excellence and ethics, focusing on and caring for each client throughout the emotional and legal aspects of the case.
Our History
The firm's roots go back to 1979, when Petersen Associates, Inc., was founded by Catherine Holland Petersen. Virginia Henson and Jan Meadows were added as partners in 2005, and the firm became known as Petersen, Henson & Meadows, P.C. Later the firm added Jama Pecore and Tina Peot as partners, and the firm name was changed to Petersen, Henson, Meadows, Pecore & Peot, P.C.  After the addition of Audrey S. Huffman in 2017, the firm changed a final time to the current name, PHM Law Group, P.C.  Virginia Henson and Audrey Huffman left the firm in 2020, but the firm's name remained the same.
PHM Law Group is recognized as one of the preeminent family law firms in the State of Oklahoma. Nationally recognized as one of 10 U.S. News and World Report Tier One family law firms in Oklahoma and one of three in the central Oklahoma area, it is the only firm on the list that practices primarily family law.
Catherine "Kit" Petersen was featured on the cover of the Superlawyers magazine in 2017,  and named Outstanding Oklahoma Family Law mediator in 2016.

Martindale-Hubble AV-rated since inception, which means that the firm was ranked by other lawyers as a preeminent law firm with the highest ethical standards
Catherine Holland Petersen, Partner
Catherine (Kit) Holland Petersen is a partner at PHM Law Group, P.C. The firm primarily practices domestic relations, which includes family law, adoption, and mediation. Ms. Petersen has practiced family law since 1976, and has been a certified mediator for more than 30 years. She now limits her practice to family law mediation. She is a Fellow of the American Academy of Matrimonial Lawyers and has served on its Board of Governors as well as in the capacity of President of the Oklahoma Chapter. Petersen is also a member of the Oklahoma Bar Association Family Law Section and is a past chair.
Ms. Petersen has served on several national uniform law committees which draft nationwide legislation in family law. She chaired the original committee that drafted the Oklahoma Child Support Guidelines.
In her impressive career, Petersen has been named Outstanding Family Law Attorney in Oklahoma in 1988 and has made the list of the Best Lawyers in America every year since 1995, as published by Woodward/White, Inc. She is listed as a preeminent attorney by Martindale-Hubbel. She is also an Oklahoma Superlawyer, having been featured on the cover in 2017, and is named in the Who's Who in America, Who's Who in American Law and Who's Who in American Women. In addition to her own awards, the firm of Petersen, Henson, Meadows, Pecore & Peot, P.C. has been named a Tier One law firm by US News and World Report.
Petersen has authored articles for The Advocate published by the American Bar Association, Fairshare, The Oklahoma Bar Journal, and The Oklahoma Family Law Journal. She is a frequent lecturer throughout the country, presenting Continuing Legal Education focused on family law issues. Beginning 1995 through the present, she serves on the faculty of the American Bar Association Family Law Section's Trial Advocacy Institute, a joint program with the National Institute of Trial Advocacy, which takes place in Colorado each year.
Petersen also has her own company selling homemade, natural jelly from her rural home in Cleveland County when she is not spending time with her grandchildren.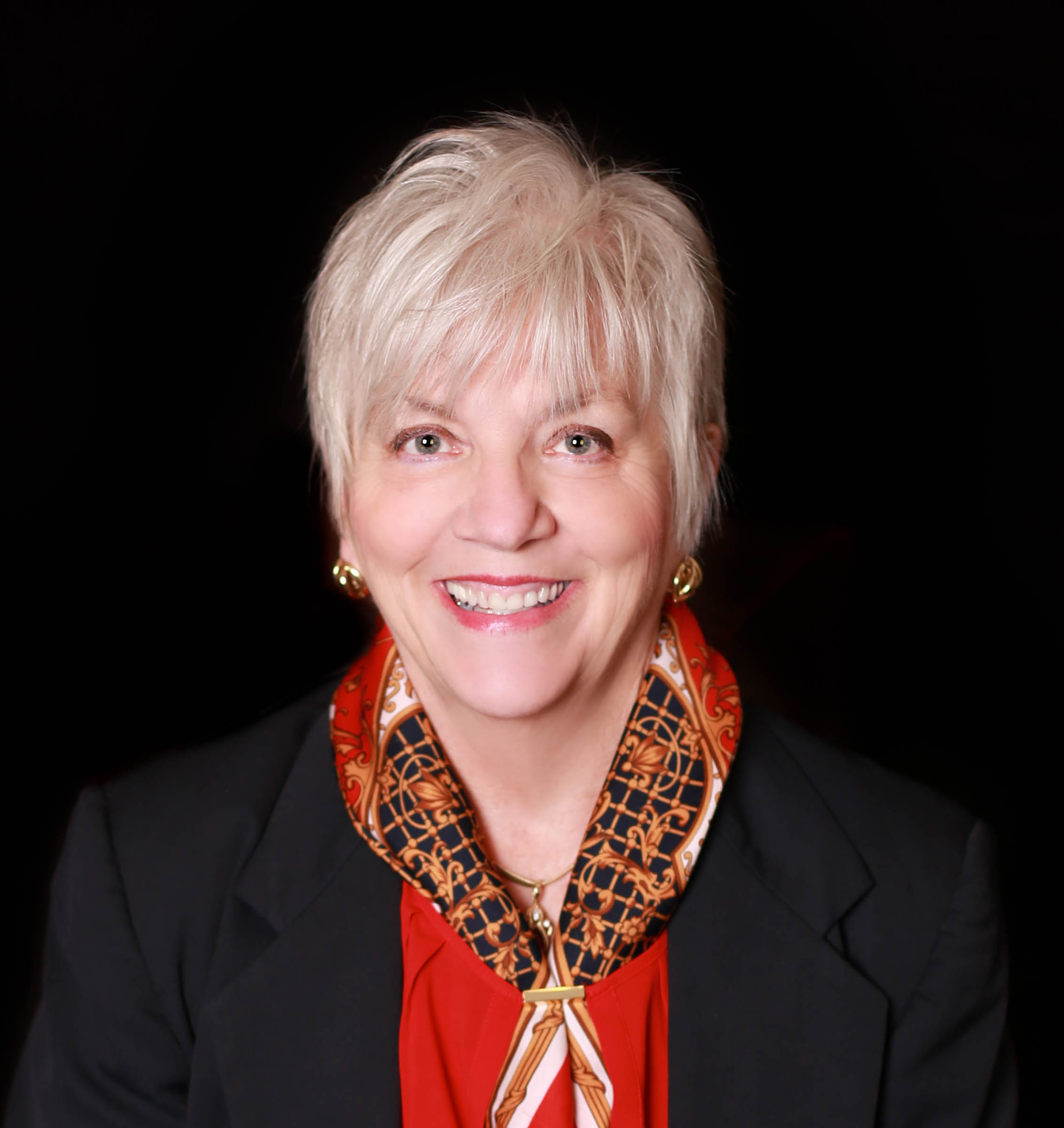 Jan Meadows, Partner
Jan Meadows believes every family law matter presents a unique set of facts as well as strong emotions. She works in partnership with her clients to find the best solution to their legal issues. She listens carefully and provides her clients a combination of sound legal advice and practical tips.
Jan joined the firm in 1999, and became a partner is 2005, after serving as an assistant district attorney in Cleveland, McClain and Garvin Counties for more than 13 years. While an assistant district attorney, she worked in the child support program where she handled hundreds of paternity and child support matters and served as the supervising attorney for the office.
A 1979 graduate of the Oklahoma City University School of Law, she is a member of the Oklahoma Bar Association, the Oklahoma Bar Association's Family Law Section and the Cleveland County Bar Association. She has served on the OBA Law Related Education Committee. Jan coordinates the Cleveland County Bar Association's Ask A Lawyer program, which is held annually as part of Law Day activities.
She plays in the handbell choir at her church. A sports fan, Jan has traveled to the Olympics four times.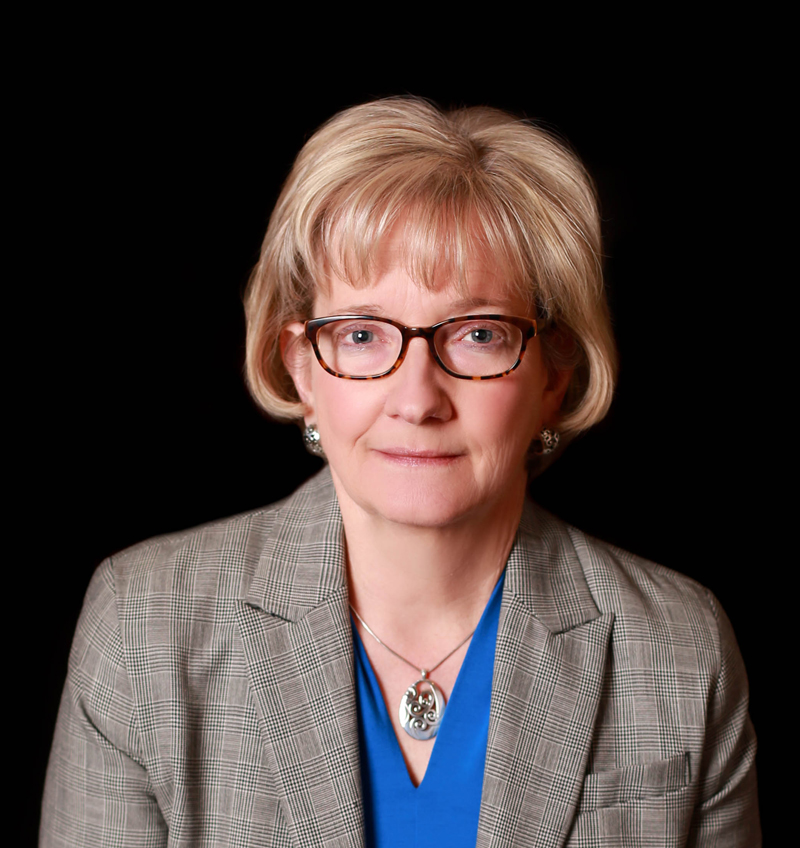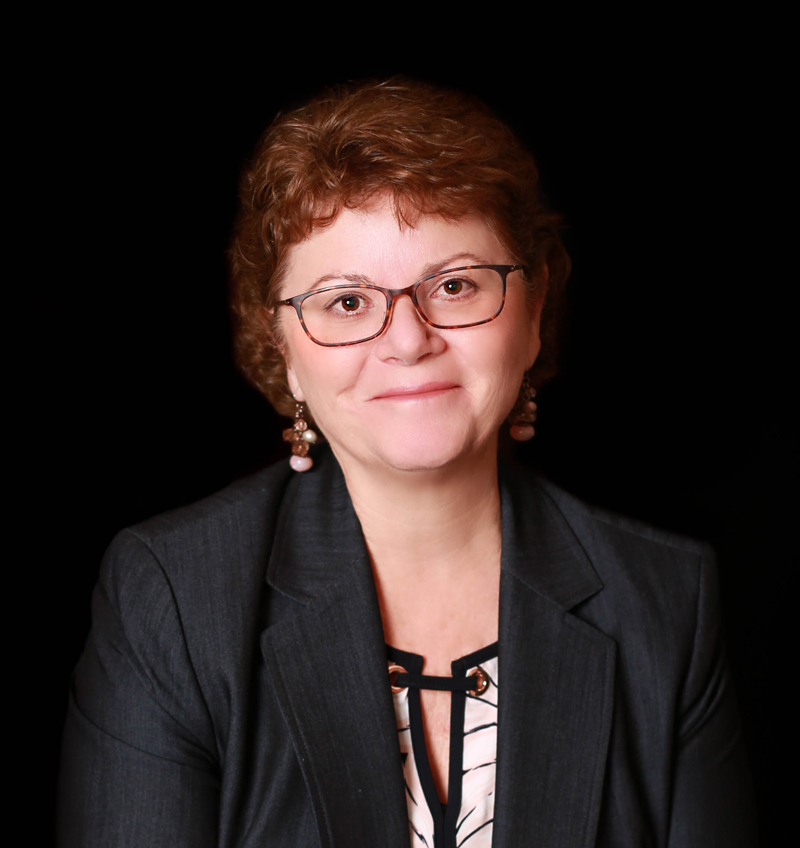 Jama Pecore, Partner
Jama H. Pecore received her undergraduate degree from Indiana University of Pennsylvania and obtained her law degree from the University of Oklahoma. She began her career in 1985 with a general practice but for many years has limited her practice to family law.
Pecore began serving as a respected Guardian ad Litem in 1999 and still serves in that capacity, representing the interests of the children in family law cases.
An experienced litigator, Pecore handles complex divorce, paternity, guardianship, child custody, child support, support alimony, and property cases. She appears frequently in Cleveland, Oklahoma and McClain counties.
Pecore is also active in the community, being involved with Girl Scouts, having served as president of the Exchange Club of Norman, and being very active in her church.
Pecore is a member of the Cleveland County Bar Association and the Oklahoma Bar Association, and is licensed in the State of Oklahoma and Western District of Oklahoma.
Tina Peot, Partner
Tina Peot has been a licensed attorney since 1995. She received her undergraduate degree and her law degree from the University of Oklahoma. For the first ten years of her practice, she focused exclusively on adoptions. In 2007, she joined the firm and became a partner in 2008. Peot limits her practice to family law and while she represents clients in all family law matters, Peot is the firm's adoption attorney.
Peot has represented clients in hundreds of adoptions, including interstate, surrogacy and international adoptions. She has provided continuing legal education to Oklahoma lawyers on the subject of adoption law. She co-wrote the chapter on adoptions for the Oklahoma Family Law Section Practice Manual.
She is a member of the Cleveland County Association, the Oklahoma Bar Association and the Oklahoma Family Law Section. Peot is licensed in the State of Oklahoma and in the State of Florida.
Peot was a member of the University of Oklahoma gymnastics team (as Tina Gamboa) from 1988 to 1992, and was selected as the Oklahoma NCAA Woman of the Year in 1992.
Tina is the busy parent of two active children.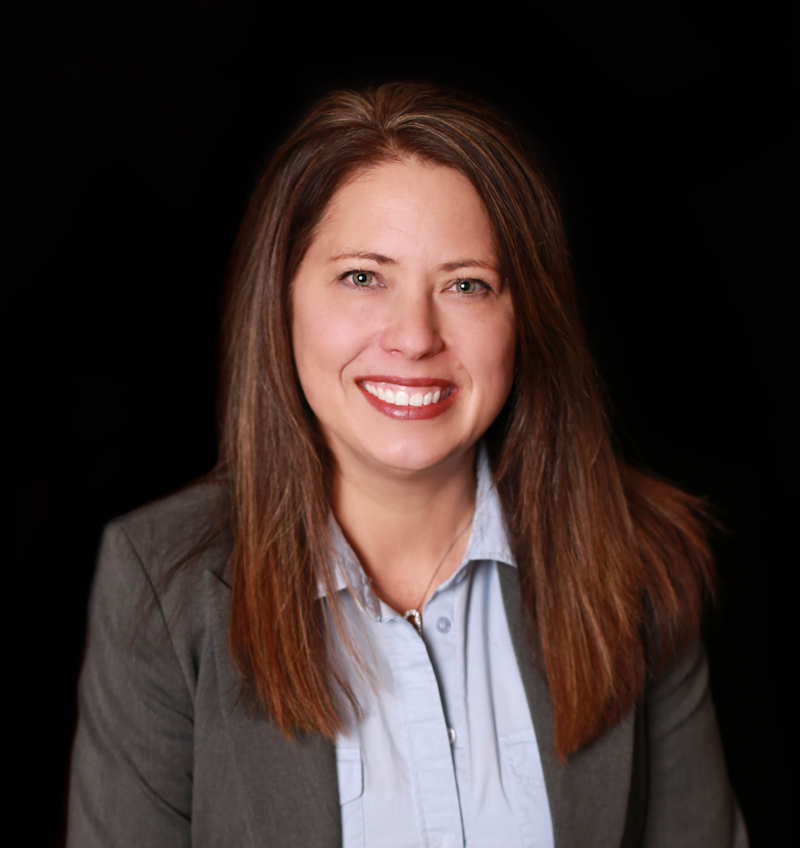 Justin B. Conway, Associate Attorney
Justin B. Conway graduated from Oklahoma City University School of Law as a merit scholar in 2017. He received his Bachelor of Arts degree from the University of Oklahoma in 2013.  Mr. Conway joined PHM Law Group, P.C. in 2012, while he was working toward his bachelor's degree. He continued his employment with PHM Law Group, P.C. as an intern from 2015 to 2017. After passing the Bar in 2018, Mr. Conway joined the firm as an associate attorney.
Mr. Conway is a member of the Oklahoma Bar Association, Family Law Section and Young Lawyer Division. Mr. Conway is from Ardmore, Oklahoma, and is married to Chelsea Conway. The two of them love spending time outdoors and indulging in nerdy movies and TV shows. They had their first child, Lukas, in May of 2018.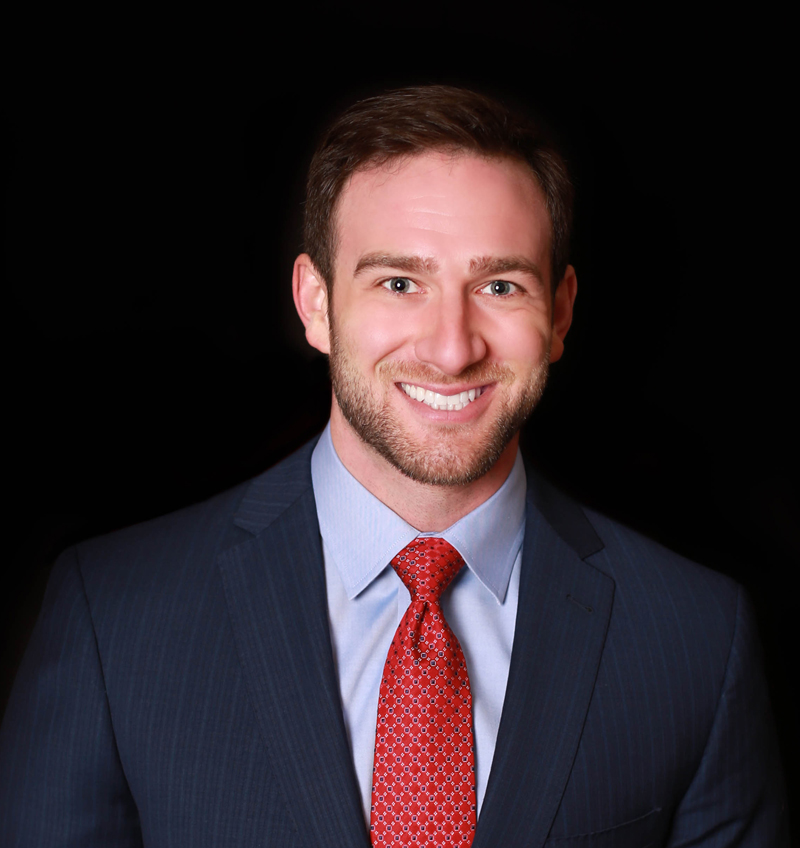 Amy Adamson, Bookkeeper
Amy Adamson has been the firm's bookkeeper since September 2004. She handles the billing, collections and human resources. Her previous work experience includes customer service in the medical and natural gas industries. Amy has been married for 20 years and has four children, two boys and two girls. She enjoys reading and watching her kids play sports.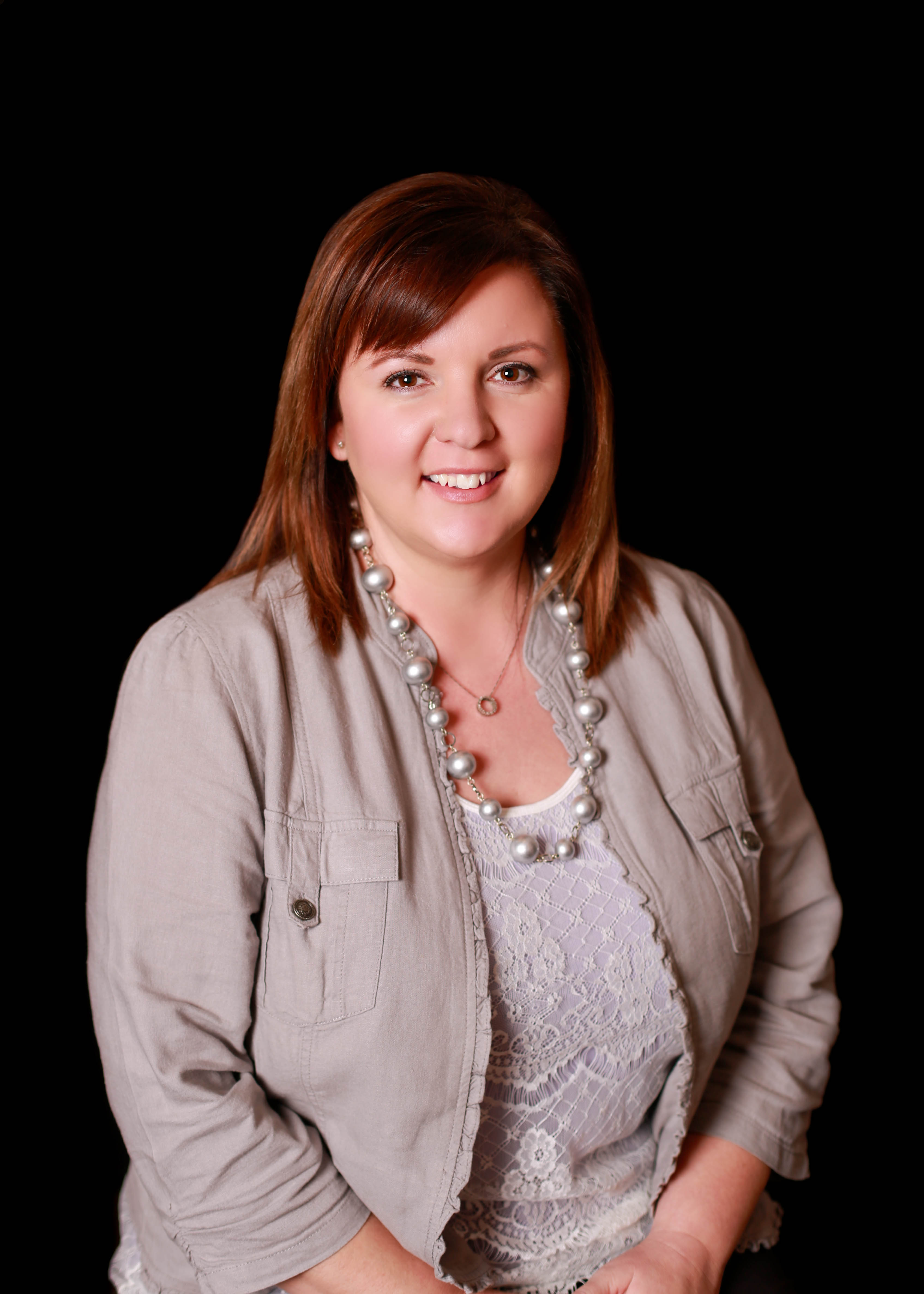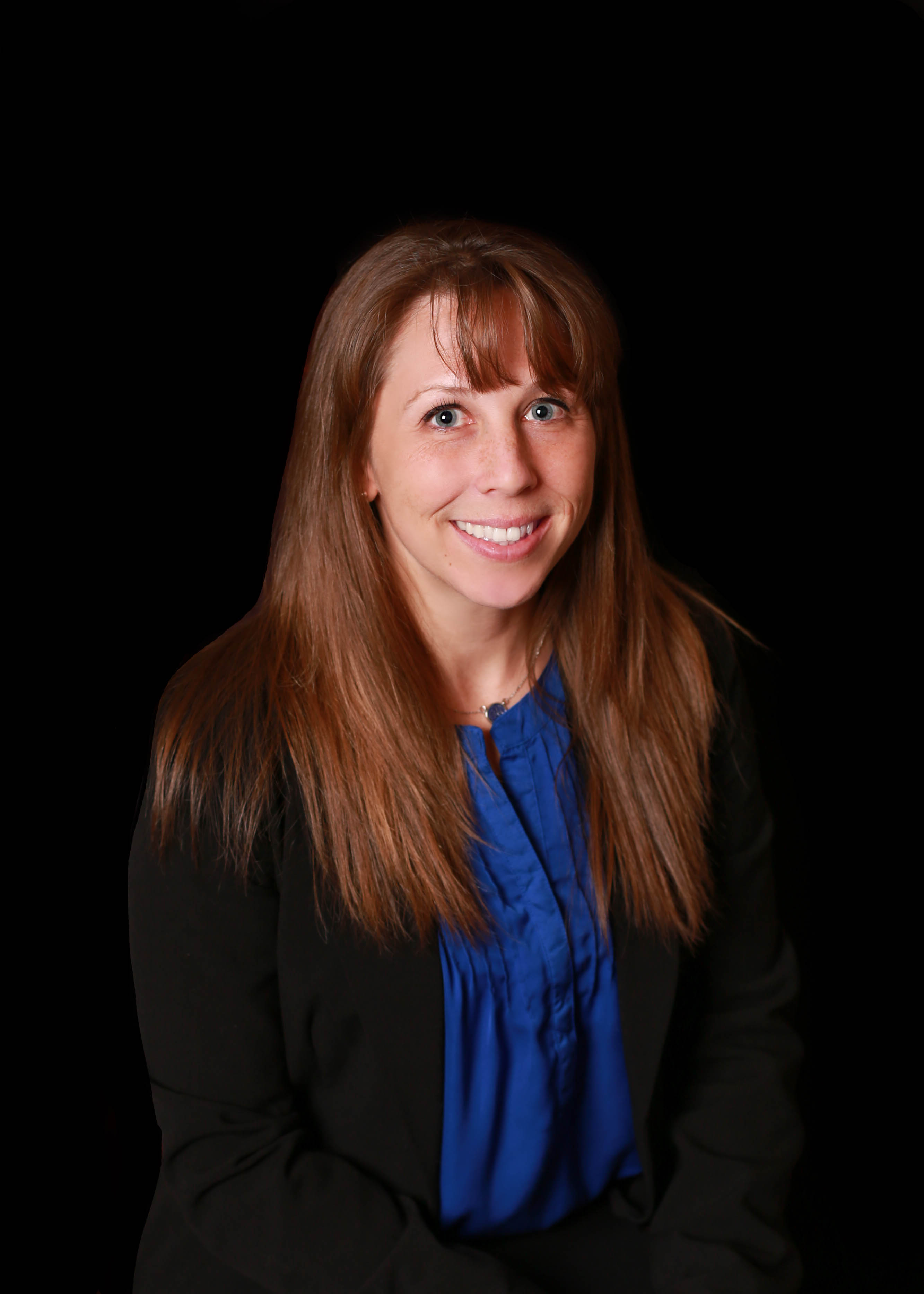 Michelle Drake, Legal Assistant
Michelle Drake is a legal assistant and has been with PHM Law Group, P.C., since 2015. She started out as a file clerk and became a legal assistant for the firm in 2016. Before joining the firm, Michelle was a District Manager for Finish Line, Inc. for the Oklahoma, Northern Texas, and Arkansas territory. Michelle is from Rockford, IL and moved to Oklahoma in 2006 when she was promoted to District Manager for Finish Line. Michelle and her husband have four children, two boys and twin girls. Besides spending time with her family, Michelle loves photography, running half-marathons, playing soccer, and Mixed Martial Arts. Michelle is a talented photographer and she took the pictures of Norman seen on this website.
Trisha Decker, File Clerk
Joined the firm in November 2011 and, before that, Trisha worked for Pence & Housley, Attorneys at Law, for 17 years. Trish grew up in a small town in northwest Oklahoma and enjoys crocheting, reading and is learning to sew.